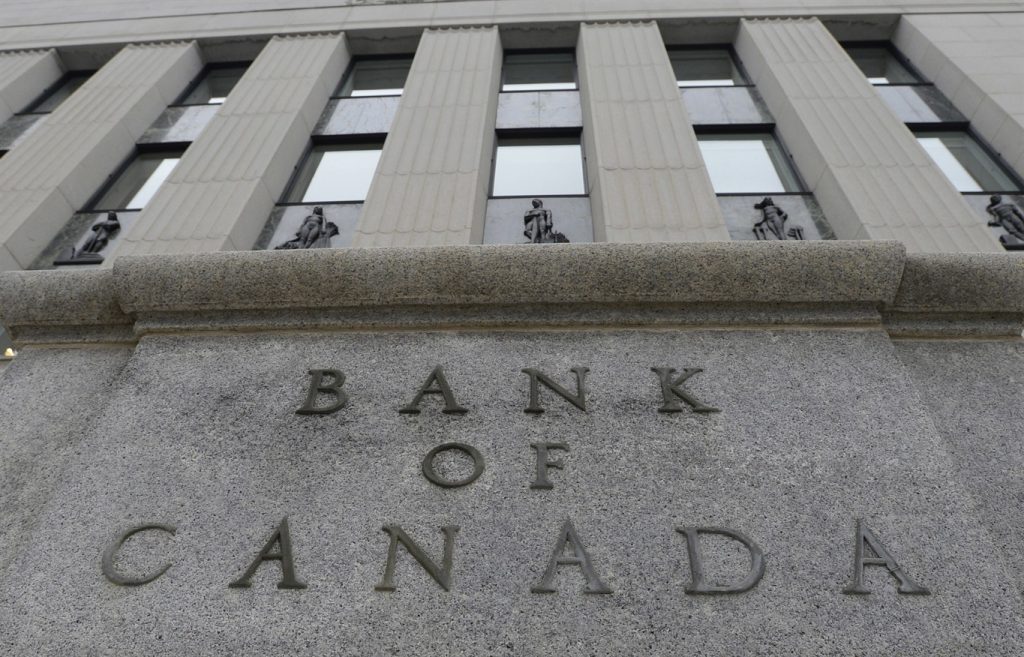 Five-year posted mortgage rates at Canada's big banks have inched lower in recent weeks, enough to compel the Bank of Canada to formally lower the average rate they base their calculations on to 4.79%. This is significant because that's the level the so-called 'stress test' is based on.
The test was designed to cool the overheated housing market in 2017, by making sure borrowers would be able to pay back their loans, if rates were to suddenly rise.
The testing rate has already been lowered twice since the pandemic, first in mid-March when it dropped from 5.19% to 5.04% and then again May, when it dropped another 10 points to 4.94%. This week's 15-point cut comes on top of that and theoretically means that qualified borrowers can now be approved for a slightly bigger mortgage than they could last week, even if their income is still the same.
What does these numbers mean in reality?
At the old level, a borrower who earns $100,000 a year and has a 10% down payment, would have been stress tested at 4.94% and be approved for a loan on a home valued at up to $523,410.
At the new stress test level, that same borrower would be approved a loan on a home costing up to $531,230. That's a difference of $7,820.
The new governor of the Bank of Canada, Tiff Macklem, indicated about a month ago the intention is to purposely keep rates low until at least 2023.
Uncertainty remains due to COVID-19, but a rate cut would help buyers who is interested in purchasing a larger property. It can make the difference if you are on the fence between a property that you may just not qualify for, versus this helping you just over the edge to qualify.
Lower mortgage rates usually push housing demand higher and protect prices. Sometimes it can make a difference, even if it is few thousand dollars and you have a seller who's not budging on their price.
The Chief Economist at Dominion Lending Centres said in an interview that the move is good for buyers in that it will make it 'a touch less difficult to qualify for a loan. people will be able to borrow a little bit more money'
If you are on the fence about buying a certain property because you don't know if you would qualify, don't hesitate to contact us to see what your mortgage options are.
Original Article: www.cbc.ca/news