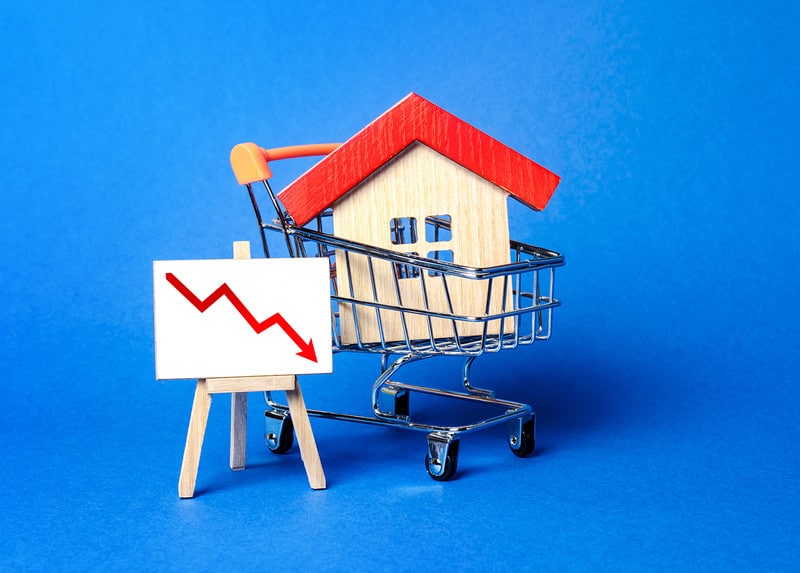 The first thing any prospective homebuyer needs to do, is determine whether they can afford to buy the home they want.
Prospective homebuyers were reassured this week, that interest rates will remain near historic lows 'for a longtime' according to Bank of Canada (BoC) governor, Tiff Macklem. He made the comments during a conference call, following the Bank's interest rate meeting, where it left the overnight lending rate unchanged at 0.25%.
'Interest rates are very low, and they are going to be there for a long time, he said. Canadians and Canadian businesses are facing an unusual amount of uncertainty, so we have been unusually clear about the future path for interest rates.'
In the Governing council's official statement, it said it would 'hold the policy interest rate at the effective lower bound until economic slack is absorbed, so the 2% inflation target is sustainably achieved."
Observers say that implies the bank has no plans to start raising rates until at least 2023.
The BoC also confirmed that its bond purchases, which have helped to inject liquidity into the lending market and help keep mortgage rates lower than where they otherwise may be, will continue until the economic recovery is 'well underway'.
What does this mean for homebuyers?
It's rare to have such a clear roadmap for future interest rates confirmed by the Bank of Canada itself. What would another couple of years of rock-bottom interest rates mean for homebuyers and how might that affect mortgage decisions today?
Rates have already been falling significantly over the last couple of months with many mortgage rates – including insure 5-year fixed rates – now available at 2.09%
The biggest question is whether you choose to lock in these low rates at a longer term, say for 5 or 7 years, or opt for a shorter fixed term or variable rate.
While existing variable-rate mortgage holders have enjoyed significant savings thanks to the drop in Prime rate from 2.95 in January to 2.45% today, new variable-rate discount aren't quite as competitive.
If you are looking to purchase your new home soon, don't delay, contact us today to see what your purchase power is. Our mortgage brokers have a combined mortgage industry knowledge of over 26 years. Save yourself time, money and frustration by putting our years of experience to work for you.
Original article: www.canadianmortgagetrends.com