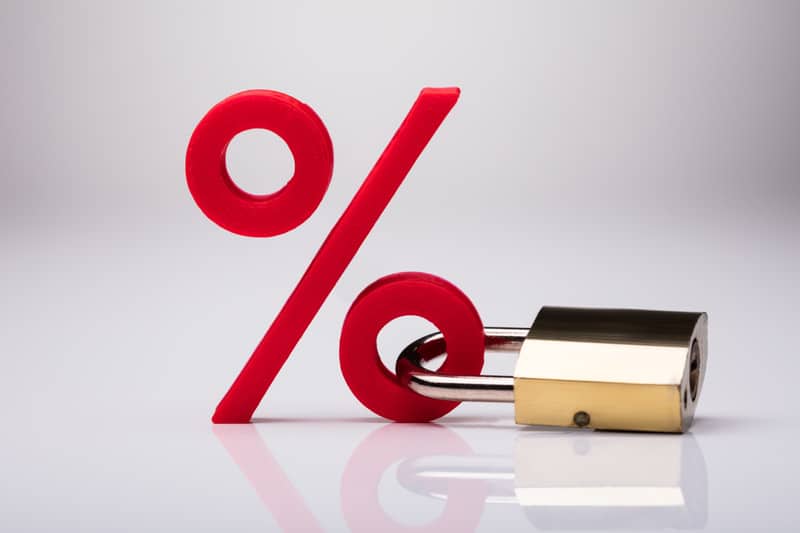 With interest rates at a historic low, Canadian homeowners and buyers are eagerly locking in new mortgages. The question however is, how long should my mortgage term be?
It's tempting to stick with the old reliable 5-year term – especially with lenders offering fixed rates as low as 2.49%, but is that the best option for everyone?
What is a mortgage term?
A mortgage term is the length of time you choose to sign on with a particular lender, whether that's a major bank, credit union or private mortgage investment corporation. A term can range from anywhere between 6-months and 10-years. The 5-year term is by far the most common. All the conditions of your agreement with the lender will last for the entire term, including your interest rate. Lengthier terms usually come with higher rates, because you're protecting yourself from big interest rate hikes for a longer period of time. It's not always so simple though, sometimes market conditions will see lenders charge a premium for a shorter term.
What is the amortization term?
The amortization is the total number of years it will take to pay off your mortgage. The most common amortization in Canada is 25 years. Over that span of time, you will spend multiple terms with various lenders – or keep renegotiating with the same lender, if you want.
What is the right term while rates are so low?
The answer is different for every home buyer. For homeowners who don't plan to move within the next five years, a longer term is a better choice, because 5-year rates are incredibly low right now. They're usually a bit more expensive than shorter terms, but you'll score a dependable rate and payment that won't fluctuate with today's uncertain economy. The benefit that has on your budgeting cannot be overstated.
The other advantage to a longer term, is that it can survive a big or surprising life change (losing a job or having new baby) . If you don't think you will be living in your home for more than three years, it will be better to choose a shorter term, or a variable rate.
When you move, you may have to break your agreement with your lender early, and depending on how much time you have remaining in your term, the penalty for breaking your mortgage can be substantial.
Generally speaking, if rates are low, choose a longer term so you can hold on to that deal for as long as possible. When rates are high, shift to a shorter term, so your renewal will come up in time to take advantage of lower rates, once they come around again.
Remember to talk to your mortgage broker. He will be able to give you the best advice, as there are many things to consider when choosing your mortgage option. For example, an open or flexible mortgage often has a higher rate, but you'll be able to pay it down as fast as you want without costly penalties and portable mortgages will let you bring your term to your new home.
Original article: www.business.financialpost.com