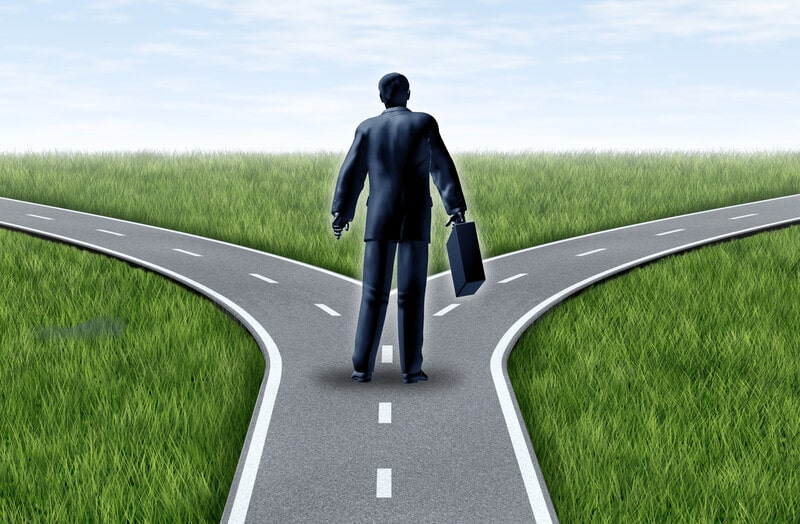 While mortgage rates have been tumbling steadily over the last couple of months, many are now in record-setting territory. Should you perhaps think of refinancing now?
Concerns over a second wave of COVID-19 have caused Canada's 5-year bond yield to fall to its own record-low, which in turn is pulling down fixed mortgage rates. Even the often-shunned 10-year fixed rate, is reaching new lows. Currently available nationally, as low as 2.94%.
Why are mortgage rates so low?
There are a number of factors contributing to today's record-low rates. As mentioned, investors are concerned that a second wave of COVID would hamper a sustained economic recovery, which has caused bond-yields-which lead fixed mortgage rates – to fall.
In addition, the Bank of Canada's ongoing $5 billion in weekly government bond purchases has continued to uphold lender confidence that markets will remain liquid, allowing them to offer lower rates as funding costs fall.
The BOC's programs are helping to reduce the risk premiums that have elevated fixed-rate lending spreads above their normal levels.
Variable Rates
Variable rates are continuing to fall as well. Even though Prime rate – the rate upon which floating mortgages are priced – hasn't budged from 2.45% since April 10th 2020.
Instead lenders have been gradually reducing their variable rates by increasing their discount from Prime rate. While they're a ways off from Prime – 1.00%, we saw pre-COVID, they're slowly clawing their way back. Currently the lowest nationally available floating rate on a High Ratio 5-year Variable is: Prime – 0.50% = 1.95%.
Is it worth breaking your current mortgage for a record-low rate?
While these rock-bottom rates are great news for new homebuyers, its likely a source of frustration for borrowers who are currently locked in at much higher rates.For example, someone who locked in a 5-year fixed rate just a few months ago, likely would have obtained a rate around 3.09%.
The question therefore arises: Is it worth breaking my existing mortgage to obtain a lower rate? It's a difficult question for many fixed-rate holders, who would stand to face a potentially large prepayment penalty, but it may be worth reaching out to us, as your mortgage broker, to do an analysis for you to see if breaking your mortgage makes sense.
Original article: www.canadianmortgagetrends.com