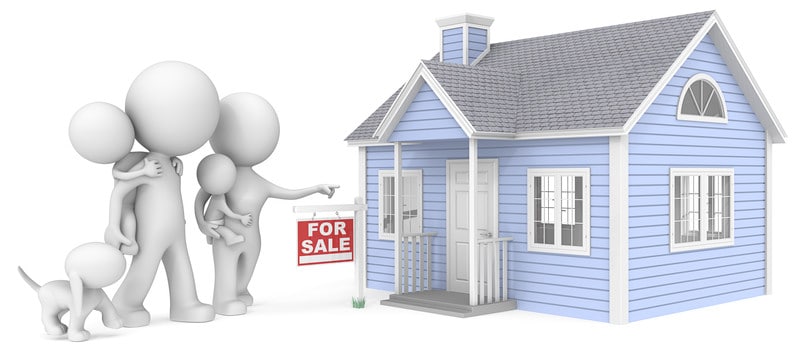 Housing markets across the country are changing swiftly – but with interest rates at historic lows, this might be a good time to think about buying a home.
It almost goes without saying that COVID-19 has had a far-reaching impact on the Canadian economy and healthcare system in the first half of 2020. As expected, the Association (CREA) confirming that May 2020 recorded the lowest volume of sales in May since 1996. Despite the significant drop in sales volume due to the pandemic, though, national home prices remained relatively stable.
After a quiet April, market activity began to pick up in local housing markets across the country in May: more buyers resumed their home searches, and more sellers began to list their homes. With more buyers and sellers hopping off the sidelines, housing competition is starting to heat up in many regions.
Given how swiftly conditions have changed and continue to evolve in housing markets across the country, prospective home buyers may be wondering: Is now a good time to jump into the market?
Perhaps. With interest rates at historic lows, if you are able to buy and hold a home for the medium to long term, this might be a good time to buy. Here are some factors you should consider as you make your decision.
Account for your finances and lifestyle needs
For many Canadians, finances are just one part of the story, and the decision to buy a home often goes beyond the dollars and cents. To put is simply, people need to make changes in their lives and move – regardless of whether there is a pandemic or not.
If you have done the math and are confident about your financial ability to carry a new home, this is a great opportunity to take advantage of low interest rates.
Remember that real estate is a long-term decision
Always remember that real estate is a long-term investment. If you are looking to make short term, speculative investments, this is a particularly risky time to do that in real estate. Further, churning real estate has real costs that eat into any sale price, which include but aren't limited to land transfer taxes, realtor professional fees and moving costs.
Once you've carefully weighed your personal needs against your financial appetite and obligations, and have also considered the context of the real estate market in your area, take the plunge if you're confident that everything lines up. If you can buy and hold for the long term, there are some great pockets of opportunity out there. If you need some assistance in looking at the numbers again, give us a call.
Original article. www.moneysense.com