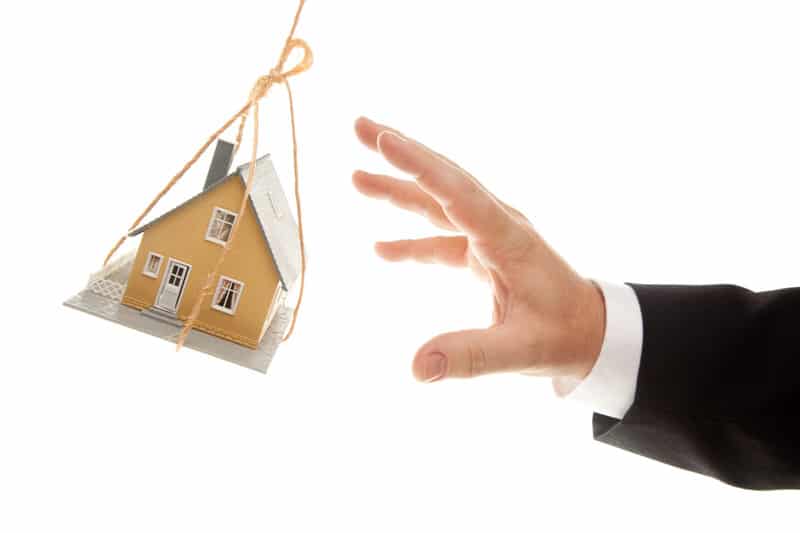 CMHC yesterday announced changes to their underwriting guidelines. These changes take affect July 1st, so any application submitted before that date, will be underwritten with today's guidelines. For now, the two other private Insurers – Genworth & Canada Guaranty have not made any changes, and it is business as usual. I believe that they will eventually make changes, but it will be interesting to see if they follow suit with the same CMHC guidelines. This is a CMHC move and has not been mandated by the government and the Ministry of Finance.
The CMHC underwriting changes are:
Limiting Gross Debt Service (GDS) ratios to 35% (from 39%)***: This is the ratio that looks at household debts vs your income (Mortgage payment/Taxes/Strata/Heat
Limiting Total Debt Service (TDS) ratios to 42% (from 44%)***: This is the ratio that looks at all debts vs your income.
Raising the minimum credit score to 680 (from 600) for at least one borrower
Banning non-traditional sources of down payment that 'increase indebtedness': So using a Line of Credit /Loan to get the minimum 5% and closing costs will no longer be allowed. Gifts will still be OK.
*** These higher ratios GDS of 39% and TDS of 44% were allowed previously when all borrowers had a credit score over 680
So what does these changes mean?
People will be able to afford less with CMHC, and those with bruised credit will no longer have an option until their credit score increases. We will probably know in the coming week(s) if the other insurers will follow suit and to what extent.
Examples:
An income of $60,000 will qualify for about 10.9% less in purchasing power.
An income $100,000 will qualify for about 13% less in purchasing power
To qualify for a $500,000 mortgage after CMHC's changes, you will need to show approximately 10% more in income to qualify.
Here is a good article: www.canadianmortgagetrends.com
Interest Rates: We have seen the rates come back down, after the spike in rates due to the COVID19 and the lender's fear of possible liquidity issues. We are now seeing insured 5 year fixed rates at 2.39% – 2.49% and Variable Insured mortgage rates at 2%.
General rule: If you can get to the 20% down (conventional mortgage), and save on the insurance premium, you are better off going with a conventional rate and paying slightly higher interest vs paying the insurance premium.
Please contact us if you have any questions.