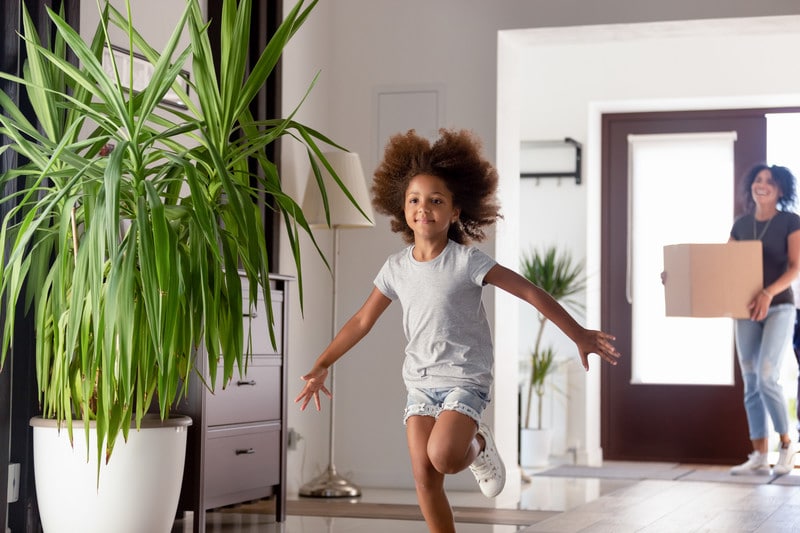 As a first-time-homebuyer, it is important to know your current financial situation to be sure that you buy a home that you can afford.
The Bank of Canada reduced its qualifying rate ten basis points this week to 4.94%, which will make it a bit easier to qualify. After this decrease, the five-year fixed mortgage rate will have inched another step closer to a level not seen since 2016, when it was reduced to 4.64%. It's a small change, but in the current environment every bit helps.
Chief economist at BMO said: 'Any change can make a difference at the margin, even if tiny'. He believes the much bigger issue for the housing market will be the broader economic outlook and the extent to which activity and jobs can recover as the re-opening progresses. Rates still matter, but much less to than in the recent past, according to him.
Mortgage experts sees the lower qualifying rate as being primarily helpful to borrowers who are on the verge of receiving funding who still need a slight boost. The extra few thousand dollars the lower qualifying rate may provide, could be a game-changer for first-time- homebuyers. Especially at a time when so many are struggling to set enough capital aside fro Down Payments and Closing Costs.
The lower rate may have one more benefit. With those posted rates changing on the five-year fixed rate, it will help Canadians if they potentially have to break their mortgages with their institutions, to take advantage of competing rates that might be lower.
Owning a home remains the largest single investment for most Canadians, so its not surprising that fear over an economy turned upside down, literally hits home for so many. For potential homeowners, the next three years could finally open an affordable window to the residential real estate market. One of the biggest pre-pandemic risks in the housing market was the threat of higher mortgage rates, but massive government spending and the resulting drag on economic growth mean that borrowing rates will likely remain low for a long time. So, if you want to dive in and look at your homeowner options, don't delay, give us a call.
Original Article: www.mortgagebrokernews.ca