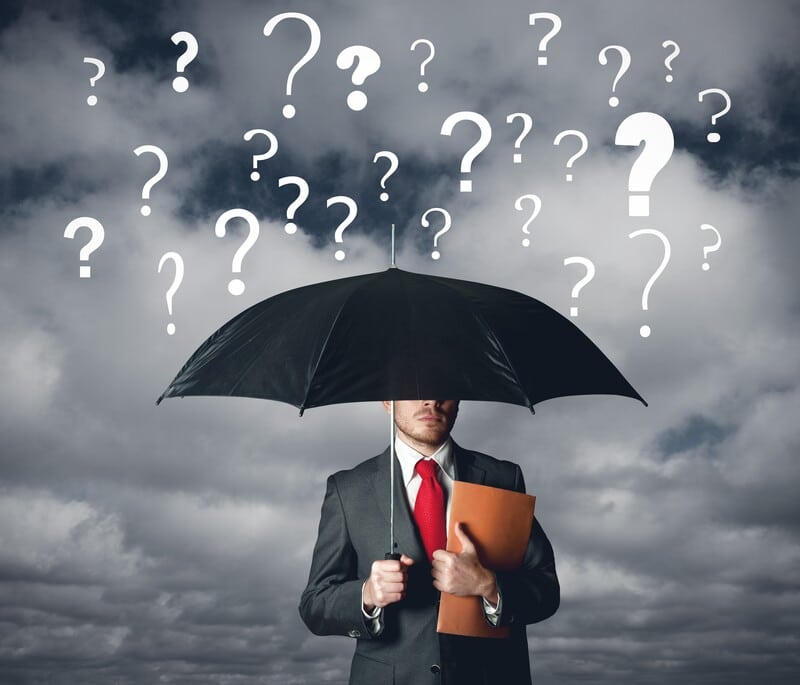 The head of Canada Mortgage and Housing Corporation (CMHC) gave a particularly gloomy forecast while testifying remotely before the House of Commons Finance Committee this week. He also hinted at a policy change of raising the minimum Down Payment to 10% from 5%, saying it would offer 'more of a cushion against possible losses'.
Among the predictions by CMHC CEO, Evan Siddall:
Home prices could fall from their peak by 9%-18% over the next year.
Mortgage arrears could top 20%
Mortgage deferrals could jump to 20% from 12% by September
Canada's Debt-to-GDP ratio is estimated to rise from 99% pre-COVID to 130% by the third quater.
The Debt-to-Disposable income ratio 'will' soar from the current 176% to 230% through 2021
The resulting combination of higher mortgage debt, declining house prices and increased unemployment is cause for concern for Canada's longer-term financial stability. He added that a 'debt deferral cliff' is coming this fall when mortgage payment deferral programs come to an end and people need to start making payments again. As a result, CMHC said mortgage arrears could soar to 20% of all mortgages.
In comparison, the Bank of Canada currently expects the arrears to peak at 0.80% by the third quarter of 2021.
Some of the CMHC's forecasts deviate significantly from many other industry estimates. For example, RBC and Capital Economics expect a 5% decline in home prices, compared to last year, while CIBC is forecasting a 5 – 10% decline. While BMO's Douglas Porter, called the agency's 18% home price decline estimate, 'oddly specific' , due to the large degree of outlook uncertainty at this time.
RBC Economists added weight to CMHC's musings about a potentially higher minimum down payment saying: "Mr Siddall's views are respected within Ottawa. A result, we think, there is a reasonable chance that higher minimum down payments may happen. Adding that should that happen, the magnitude and timing are unclear, especially since any change might further weaken the economy or at the very least, is likely to prolong a recovery in housing market activity.
Original Article: www.canadianmortgagetrends.com