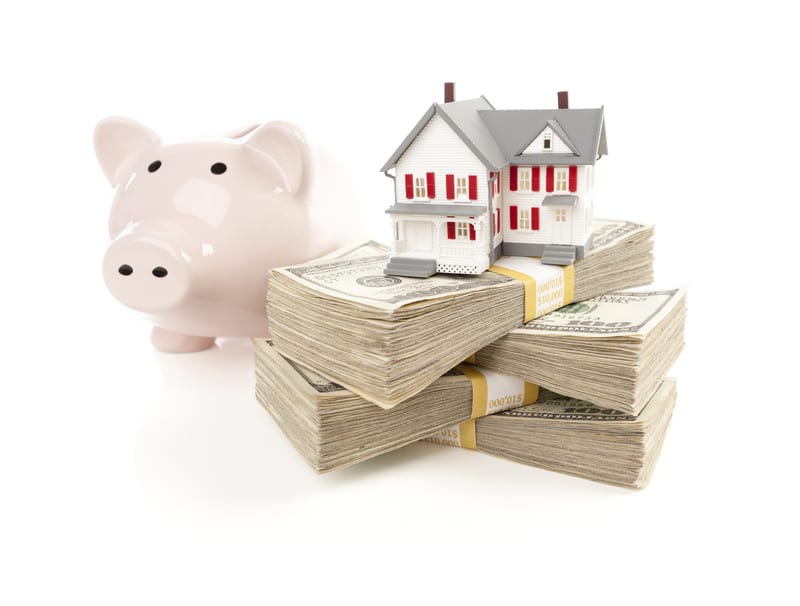 Statistics released by the Canadian Real Estate Association (CREA) last week, shows that national home sales rose for the seventh consecutive month. Real estate can be a sound part of a financial portfolio. If you are looking to buying an investment property, your primary residence may be a good place to start looking for financing.
According to Dr Sherry Cooper, Chief Economist at DLC, existing home sales were 18% above the 6-year low posted in February 2019, but they remain 8% below highs reached in 2016 and 2017. Activity accelerated in slightly more than half of all local markets, led by Greater Vancouver (GVA) and the Fraser Valley, which together constitute the Lower Mainland of BC.
In recent months, home prices have generally been stabilizing in the Lower Mainland and the Prairies, where previously they were falling. Meanwhile, price growth has begun to rebound among markets in the Greater Golden Horseshoe, rejoining the ongoing price gains in housing markets located further east. Read more…
Home prices in Greater Vancouver and the Fraser Valley remain furthest below year-ago levels (-7.3% and -4.8% respectively), although declines are becoming smaller. Home prices on Vancouver Island and in the Okanagan Valley, logged year-over-year increases (4% and 1.1% respectively), while they edged slightly higher in Victoria (+ 0.4% year-over-year).
All benchmark home categories tracked by the Index returned to positive year-over-year territory in August 2019 and gains further increased in September. Two-storey single-family home prices were up most, rising 1.7% year-over-year. One-storey single-family home prices rose 1.4% year-over-year, while townhouse/row and apartment units, edged up 0.4% and 0.7% respectively.
Bottom Line
The report is in line with other recent indicators that suggest housing has recovered from a slump earlier, helped by falling mortgage rates. The run of robust housing data, gives the Bank of Canada another reason – along with healthy job gains, higher wage rates and stronger than expected output growth in Q2 – to hold interest rates steady.
The Government of Canada bond yield is now 1.57% compared to 1.42% a month ago. Mortgage rates have edged up as well. Promises made during the federal election could heat things further. Proposed measures include an expansion of the first-time homebuyer incentive; and extension of the maximum amortization period for insured mortgages; an easing of the mortgage stress test and an increase in the homebuyer tax credit. Such measures could ultimately boost demand at a time when supply is tight overall. We'll be awaiting details and the time of any housing related announcements by the government to gauge the full impact on the market.
Original Article: www.dominionlending.ca