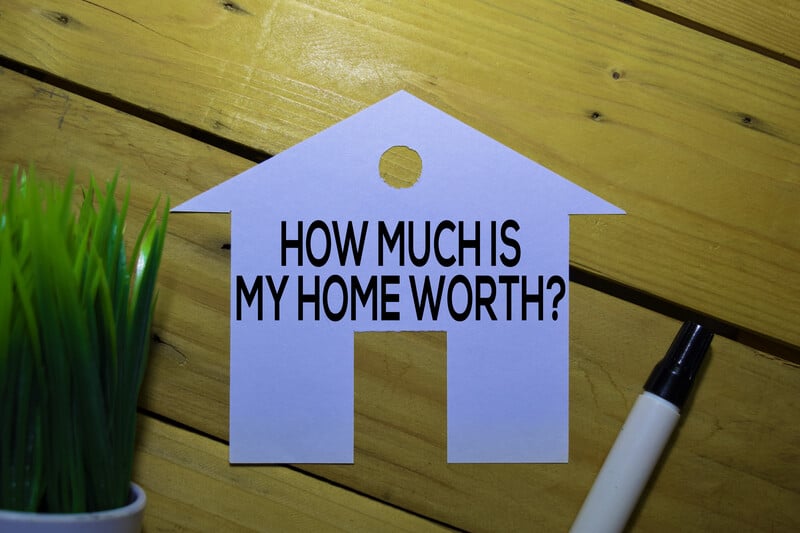 Do you need to get your property appraised? Here are a few tips that can help you get top market value:
Clean up: The Appraiser is basing the value of your property on how good it looks. Clean and declutter every room, vacuum and scrub. Your home has to be as presentable as possible.
Curb Appeal: An appraisal is all about first impressions. What does the Appraiser see when he walks up to your property? Make sure the outside of your house is warm and welcoming.
The Appraiser must be able to see every room of the home, no exceptions! Stuffing everything that you don't need in a room, is not going to work. Refusal to allow an Appraiser to see any room, will be noted in the appraisal and can be a game stopper.
Make a list of upgrades and features. Make the Appraiser aware of any updates you've made. Especially those which are hidden, like new plumbing and electrical. Give the list to the Appraiser, then they have a reference as to what was done.
If you need to spend to update, be prudent. Many people think 'bathrooms and kitchens', are the answer for getting high prices on home value. They aren't. First, consider that kitchen and bathroom remodels can be some of the priciest renovation costs. For that reason, it may be more prudent to spend a bit of money, for just a bit of updating. Painting, new flooring, new light or plumbing fixtures don't break the bank but can provide a dramatic impact and improve your home's value.
You know your neighbourhood better than your appraiser does. Find out what similar homes in your neighbourhood have sold for. Your property might look like one down the street, but if you believe the value of your property is worth more, let them know why.
Lock up your pets. I'm sure most Appraisers like pets, but some may be put off by your cat rubbing against his leg or the dog barking or following them around.
One last tip…. don't annoy the Appraiser with questions and comments and follow them around. Simply be prepared to answer any of their questions and if you do have concerns or queries, wait until they've completed their viewing of the property, then ask.
Mortgages are complicated, but they don't have to be… Call one of our mortgage brokers for expert advice.
Original article: www.dominionlending.ca