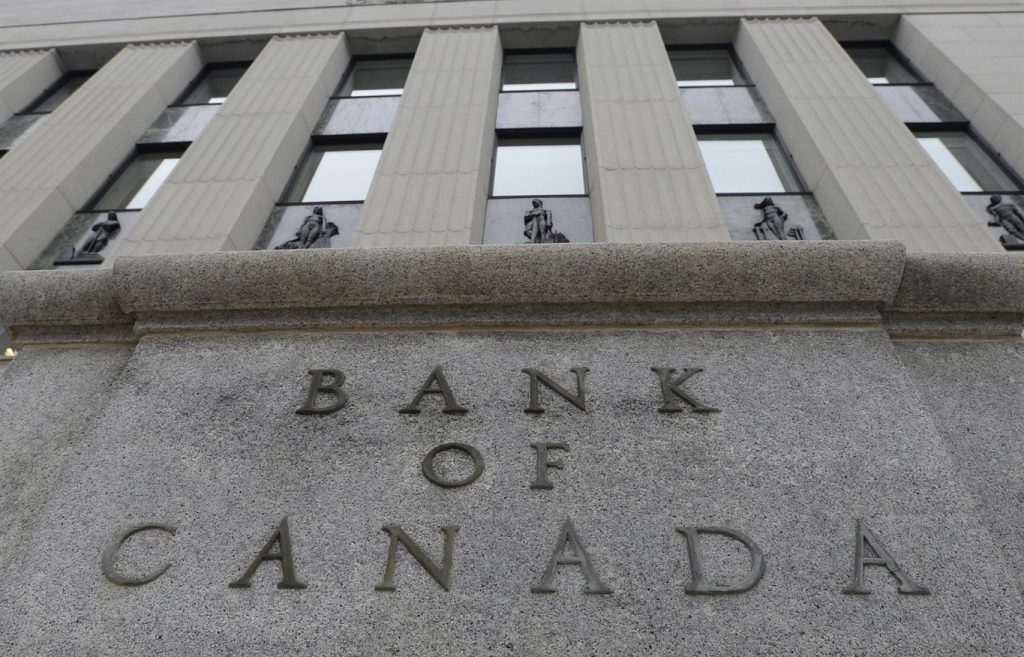 The Bank of Canada held its overnight rate at 1.75% again on September 04th, citing the escalation in the U.S.-China trade conflict weighing more heavily on the global economy than it originally thought it would.
Housing activity has regained strength more quickly than expected as resales and housing-starts catch up to underlying demand, supported by lower mortgage rates, said the Bank. This could add to already-high household debt levels, although mortgage underwriting rules should help to contain the buildup of vulnerabilities.
The Bank of Canada's reluctance to signal a greater willingness to cut rates is making it an outlier as counterparts around the world ease policy. Investors and analysts had expected more dovish language this week, paving the way for some easing later this year. And swaps trading suggests markets are still anticipating the Bank of Canada will be forced to cut rates as many as two times over the next 12 months, starting with one cut this year. Schembri outlined some of the Bank's rational for its seemingly reluctance to show its hand on the matter. The Canadian data have surprised positively, and stronger than expected growth in the second quarter means the economy is operating close to its capacity.
The solid starting point means the economy has a welcome degree of resilience to possible negative economic developments, he said. Another factor is that interest rates have already been falling in Canada – for global rather than domestic reasons. The current policy rate in Canada, which is below the U.S. rate, continues to support the economy.
Many experts however, are of the opinion that the Bank's next move will be cut to the rate at the next announcement which would be October 30th. Stephen Brown, Snr Economist at Capital Economics said: 'Downside risks to Canada's economic outlook from the deteriorating global backdrop are increasing, but given the recent pick-up in wage growth and improvement in the housing market, we expect the Bank to wait one meeting longer, before joining the global loosening brigade.
If you are ready to purchase your first property, don't delay contact us to see what the best mortgage option is for you.
Original article: www.mortgagebrokernews.ca and www.leaderpost.com